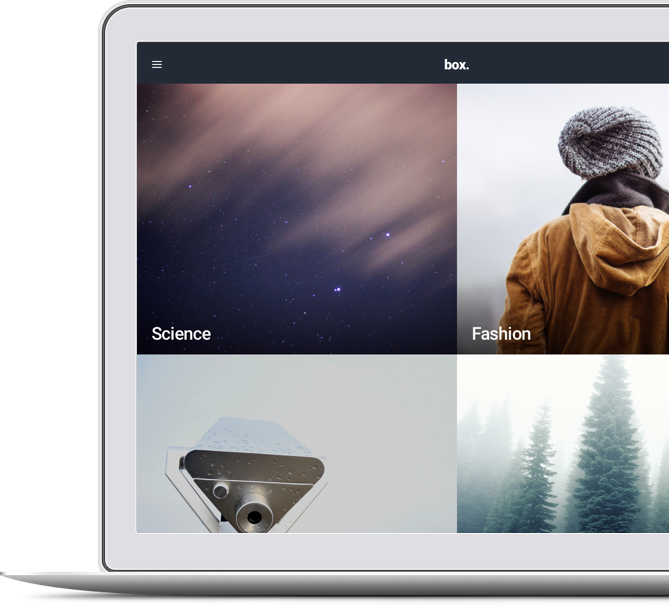 THE GREAT TEACHERS OF ALL TIMES
Download Their Materials NOW!
If you would like access of this collection offline, we are happy to offer download options starting at $4.95. 
Prefer a USB being mailed to you? That is fine, we will be happy to cater special requests.
Great Teachers of ALL Times
Akiva ben Joseph

Arthur Avalon

Atisha

Augustine

Aunel va Daath

Buddha Shakyamuni

Chandragomi

Dalai Lama, Fifth

Dalai Lama, Fourteenth

Dalai Lama, Second

Dalai Lama, Seventh

Dalai Lama, Twelfth

Dion Fortune

Eliphas Levi

Euripides

Gnostic Instructor

Gurdjieff

Guru Nanak

Helena Petrovna Blavatsky

Henry David Thoreau

Hermes Trismesgistus

Jalal al-Din Rumi

Jesus (Yeshua ben Pandira)

John the Evangelist

Lao Tzu

Litelantes

Longchenpa

M

Manly Palmer Hall

Marpa

Milarepa

Moshe (Moses)

Muhammad

Nagarjuna

Naropa

Nietzsche

Padmasambhava

Paracelsus

Patanjali

Paul of Tarsus

PD Ouspensky

Plato

Ralph Waldo Emerson

Ramtha The Enlightenment One

Samael Aun Weor

Shakespeare

Shankaracharya

Simeon ben Jochai

Sivananda

Solomon (Shlomoh)

Tilopa

Valentinus

Vivekananda

Zarathustra
Download ALL the Material
For just $4.95, You can get an offline copy of all the materials included in this page. Want to combine more bundles like this one? Just let us know and we will create a special package for you!